at the moment we have no kittens......
We are always happy to find responsible owners for all of our dwarfs!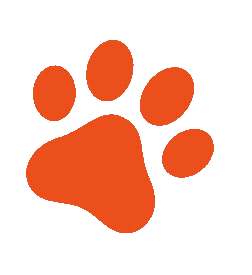 wir haben Babies in blau!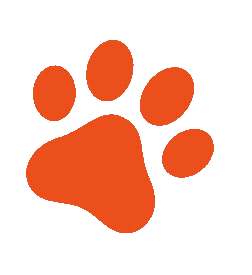 D*Garibaldi's kittens go to their new homes at 13 weeks of age. For breeders outside the country at the age of 16 weeks.They are healthy (vaccinated and chipped), playful and spoiled and of course housebroken. We choose their future can openers very carefully, because the well-being of our cats is our top priority. We are happy to be in contact with the new owners of Garibaldi's kittens. We are also ready to help them with words and deeds.
After reserving a kitten and signing the purchase contract, the future owner will be advised on how to prepare for the adoption of the new family member. Each kitten from our cattery receives a pedigree, a health certificate, an EU vaccination certificate.
Our kittens go out with a "care package", filled with food to which the kitten is accustomed.
We are glad to be informed about the growth and development of Garibaldi's kittens also with pictures.

rules of reservation:
There are different forms of reservation:
Under observation - the pre-reservation begins with the declaration to buy a kitten, until the transfer of the deposit within a week to the account specified by us. If the deposit is not transferred in time, the kitten is free again.
RESERVED - the deposit of 1/3 of the kitten price has already been paid
OBSERVED - the development of the kitten will be observed to see if it is promising enough to become a breeding/show cat. The time of observation depends on the breeder.
Kittens from breeding stock of our cattery within Germany may be sold to other catteries only with consultation and agreement from us.
Offspring from breeding animals of our cattery outside Germany may not be sold, exchanged or given away to Germany.
​