here we introduce the cats of our cattery ..........
All of our cats used for breeding are PKD negative gengetestet and HCM negative by ultrasound examined!
Gr.Int. Ch. Oriental White Rose from Town-House
white

Rosie joined us as a white girl because in addition to the color white there are some of our successful cats in her pedigree. Thus, our lines are also secured for the future. Rosie is in our opinion a beautiful cat. Everything is just right. Great head, great body, great coat and great temperament; What more do you want? Rosie raises her litters excellently, she is a perfect mother. Of course she has been tested several times for HCM and she is also PKD geneticly tested.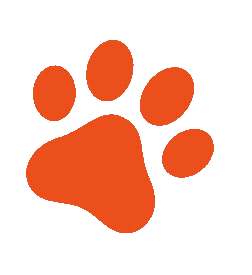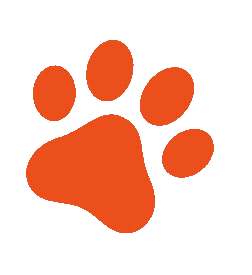 Ch. Living Sunshine's Yourt Love


lilac
In love! This little lilac dream now enriches our cattery. YoLo is a great big cat with a stocky body , thick legs and a classy coat in a light lilac. She has a nice round head, small well placed ears big round eyes in great color, a nice nose line and a well rounded chin. She also wins with her great temperament!
Of course YoLo has already been tested HCM negative and PKD negative by genetic test before breeding!
Yolo has her first shows behind her and can already call herself Champion! Your Love has her first babies. She is a great mother with very pretty kittens.
​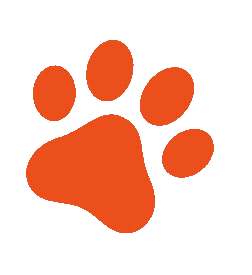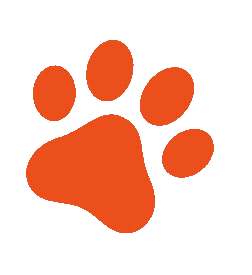 Int. Ch. Garibaldi's Sunny Sunshine


blue

Sunny is the daughter of Dolly and Orson. She is the spitting image of her mother. She has a strong not so big body, with short legs and round paws. The great coat is a beautiful blue. Sunny has the same round head as her mother with huge round googly eyes in a beautiful orange. Sunny is also HCM negative and PKD tested. Sunny has already raised her first litter with fivepromising kittens. Sunyn dont like catshow that much, so she stay after this title at home.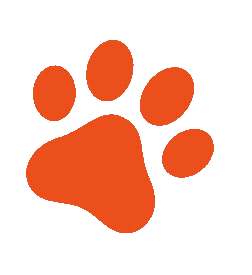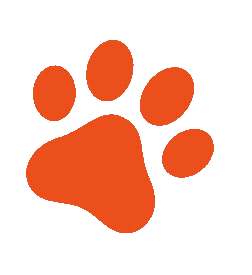 Int. Ch. Adriana of Last Hope


lilac white
Adorable! Our Adriana in lilac white also enriches our breeding. The "little one" is a pretty girl with a strong body on short thick legs. She has a beautiful coat with a nice color and a nice amount of white. Adriana has a nice round head, small well placed ears big round eyes in a great orange, a nice nose line and a rounded chin. She is an absolutely lovely girl! Chica has had her first shows and is now International Champion!
Also this girl was tested negative for HCM and PKD negative before breeding.
​