here we introduce the cats of our cattery ..........
All of our cats used for breeding are PKD negative gengetestet and HCM negative by ultrasound examined!
Int. Ch. Adriana of Last Hope


lilac white
Adorable! Our Adriana in lilac white also enriches our breeding. The "little one" is a pretty girl with a strong body on short thick legs. She has a beautiful coat with a nice color and a nice amount of white. Adriana has a nice round head, small well placed ears big round eyes in a great orange, a nice nose line and a rounded chin. She is an absolutely lovely girl! Chica was in some Shows and is now Grand International Champion!
Also this girl was tested negative for HCM and PKD negative before breeding.
​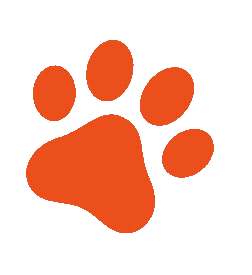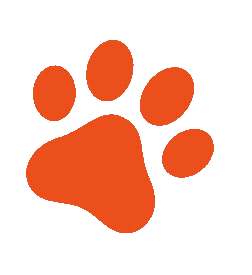 Garibaldi's little Miss Sunshine
blue - white
​
Belle has just moved in with us. She is a lovely promising girl with a compact body on short sturdy short sturdy legs. Her kitten coat is a beautiful blue with a lot of undercoat and good length. We like her head very much with nice ears, big open and round eyes in the typical kitten color, so in development. She has a nice nose and a strong and round chin.
Like all our cats, La Belle has all the time to develop. Of course she will be tested for HCM and PKD.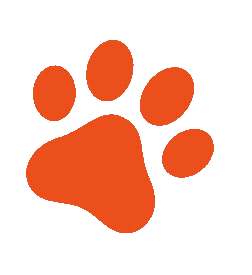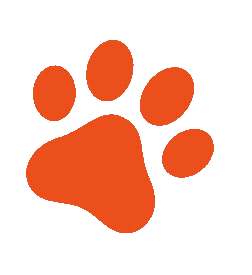 Talula de Britafolie
blue
​
I saw her litter sister at a show and wanted a litter sister from a later litter.
Now the charming Talula has moved in with us. A charming girl which has quickly wrapped us around her fingers.
Talula is a great girl with a beautiful round head and an open look. Her body is sturdy with short strong legs.
She also has a great crisp coat in a light blue.
Her great looks were also confirmed at her first show with Best over All.
Talula is of course also HCM negative sounded, PKD and ALPS also negative tested by genetic test negative.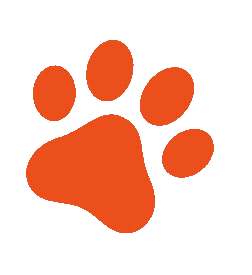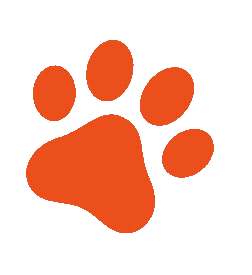 Living Sunshine's Glamour Girl
lilac - white

Das war sooo eigentlich nicht geplant. Aber ihre Mutter Hummel war bei und zum decken, da diese Katze ein Traum vom Wesen und Character ist wollten wir unbedingt was aus dieser Verpaarung mit unserem Orson.
Aus diesem Grund muss dieses zauberhafte Mädel bei uns einziehen.
Glitiz ist jetzt auch HCM negativ geschallt, der negative Gentest auf PKD wurde schon vor längerem gemacht.
​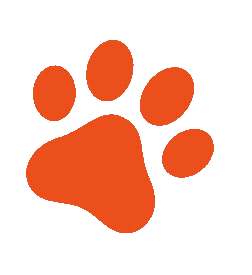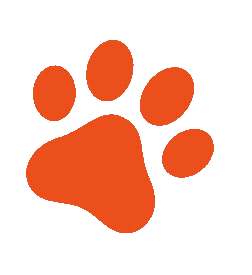 Garibaldi's Orinoco Flow




black
We have waited so long for a black girl. Therefore it was clear that this girl will stay with us.
Orinoco is a beautiful strong girl with a great black coat. She has a beautiful round head with big
big googly eyes in a great orange color. PKD & ALPS genetic test are done, both negativ. HCM Ultrasound follow soon.
We are now waiting for the further development.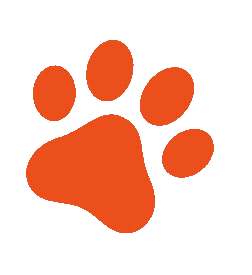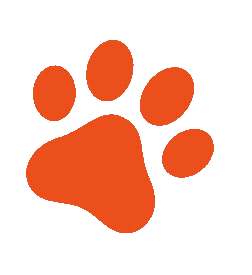 Garibaldi's Nessaya
blue
Thanks to a breeder friend we were able to make the specific mating of the parents of Nessaya. From this litter we have chosen Nessaya who is very promising like her sister.
She has a great strong body with short thick legs. Her coat has a good texture and length and a nice blue color.
She also has a nice round head with great eyes. PKD & ALPS genetic test are done, both negativ. HCM Ultrasound follow soon.
Again, we are now waiting for further development.