Here we inform about news in our cattery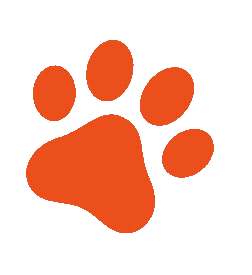 2022
​
12.01.2022 Mating processed
​
2021
​
08.12.2021 Frida & Rosie have been HCM-scanned! Flawless results.
​
11/27/2021 La Belle of last Hope has moved in. More info under kittens.
​
14.10.2021 First HCM sound for Yolo (Your Love) and Chica (Adriana). Both girls were tested with top results!
​
31.08.2021 Rosie is expecting babies in white and blue - all kittens already inquired -
​
05.05.2021 Dolly's babies are born! More about this in the next days. All kittens are already reserved!
​
28.03.2021 We are expecting offspring! More about this under kittens!
​
01.03.2021 New pictures of Buddha inserted!
​
01.02.2021 Our new arrival Adriana of Last Hope introduces herself!
​
​