Here we inform about news in our cattery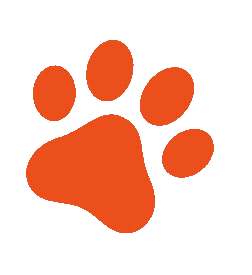 2023

06/06/2023 We were HCM sounded, Phantom, Talula, Glamour Girl, La Bonita, Little Miss Sunshine and
La Belle are unobtrusive sounded!
​
21/05/2023 Latest kitten pictures added. One blue boy still looking for the perfect home!
​
10/05/2023 Our S litter from Adriana introduces itself!

04/03/2023 Added new pictures of Phantom, Glamour Girl and Talula. The kittens (girls) have their first pictures.
Nessaja and Orinoco Flow are now at the kittens. Pictures of the two will follow!
​
23/03/2023 The first babies in 2023 are born. We are happy about two blue boys and two blue girls. More under kittens!
​