Here we introduce the tomcats of our cattery ..........
All of our cats used for breeding are pkd negative by genetic tests and hcm tested negative by ultrasound!
Little Buddha from Town-House
fawn

Little Buddha moved in with us because he is a beautiful representative of the color fawn. He has a compact body, a great coat in texture and length and in a perfect color. His beautiful head with the big round eyes in a beautiful orange convince the British fan. Buddha has already fathered kittens and is occasionally available to selected cat ladies as a tomcat.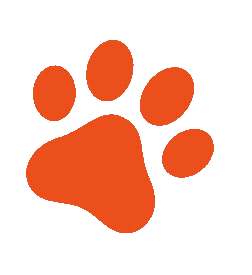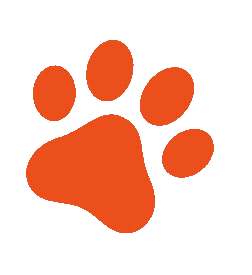 Garibaldi's Orson Wells
black white

Black and white was not actually our color, but Orson convinced us with his nature. He has a great body, a big round head, small ears and large round eyes in a brilliant orange. Orson is also occasionally available to healthy cat ladies. Before he was used for breeding, it was a matter of course that the HCM was scanned negatively and PKD was examined negatively by gene test!